Delaware Fishing License
Ready to do some fishing in The First State and realized you need your license?
Whether you're fishing for Sea Bass, Bluefish, Tuna, or Rockfish you probably want to make sure you're playing by the rules.
As fishermen we were sick and tired of spending countless hours searching online for fishing license information when we could be casting our reels instead. To eliminate this annoying task, we wanted to do some of the heavy lifting for you by providing you with the information you need to get your fishing license in Delaware.
Click the link below to get the ball rolling.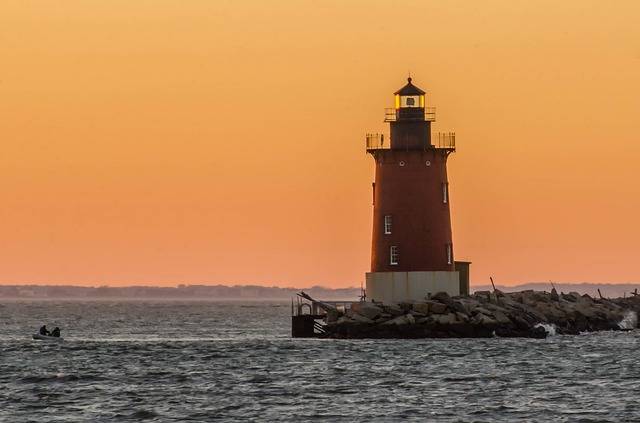 The picture above was taken in the Delaware Bay to see some other good fishing spots in Delaware check out this tool we put together here